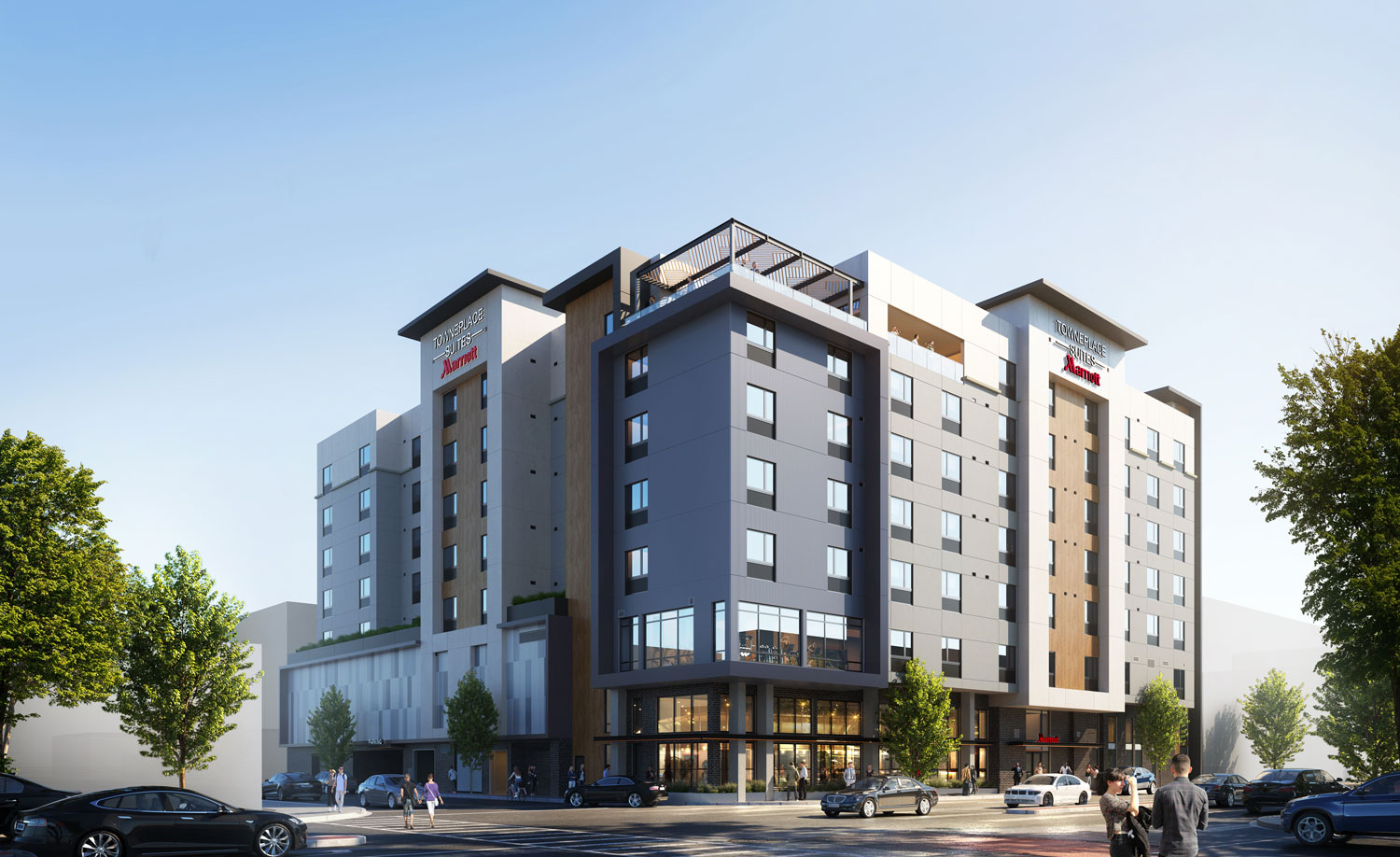 timeline
Broke ground January 2023
Key Features
Steps from Public Transit
PROJECT INFORMATION
This Marriot Townplace Suites is located in a highly-coveted location. 300 yards from Google's planned mega-campus and three blocks from Adobe's Global Headquarters.


It is steps away from the SAP events center (the most used events center in the country behind Madison Square Garden) and next to the largest multi-model transit hub on the West Coast: San Jose Diridon Train Station.



Keystone started vertical construction in January 2023.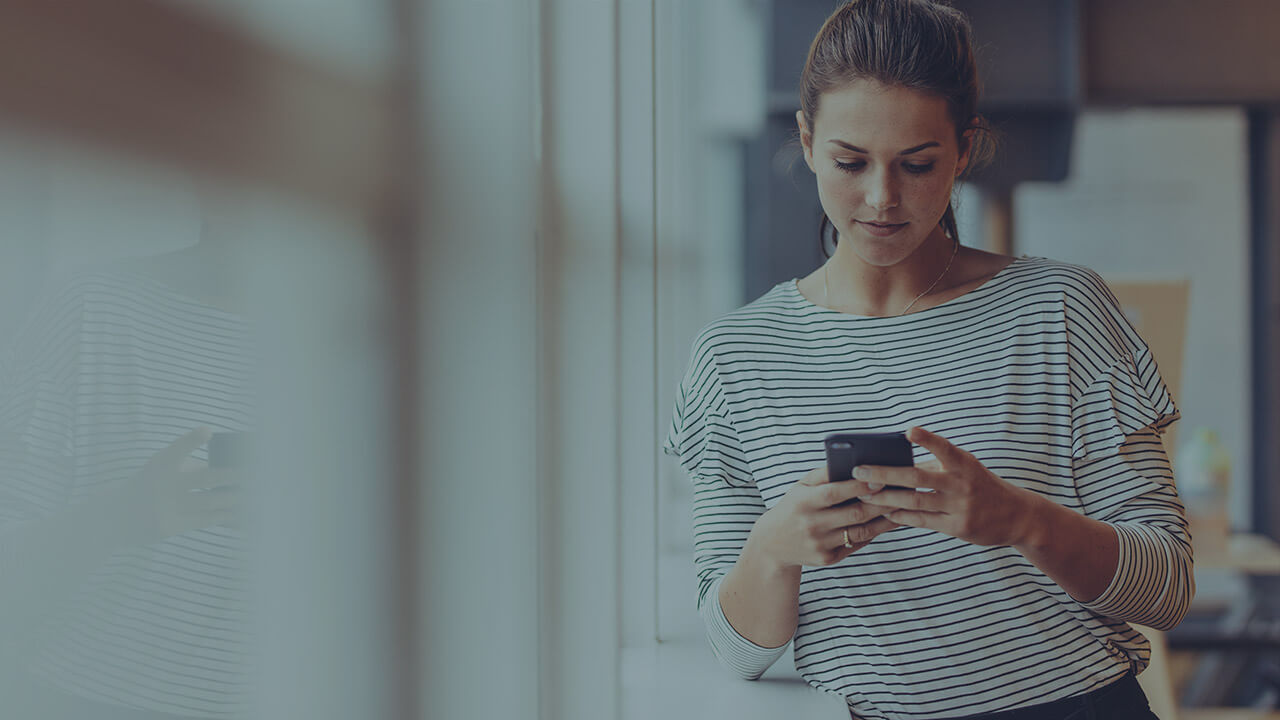 "When you head on out to the Moon, in very short order, and you get a chance to look back at the Earth, that horizon slowly curves around in upon himself, and all of sudden you are looking at something that is very strange, but yet is very, very familiar, because you are beginning to see the Earth evolve."