Fund II is a $200 million fund we launched in 2021. Fund II includes the Icon, Echo, Gifford Place and Keystone ground-up development projects, all located in Downtown San Jose, California. Icon is a roughly 500,000-square-foot office high-rise, while Echo is an adjacent, 388-unit apartment tower. Both are located along Santa Clara Street, San Jose's main drag, and across the street from City Hall and a future Bay Area Rapid Transit (BART) station. We broke ground on Keystone, our 176-key extended-stay Marriott TownePlace Suites, in January 2023. Gifford is a 169-unit senior living project about a block away from Keystone.
Find out more about our Fund II projects below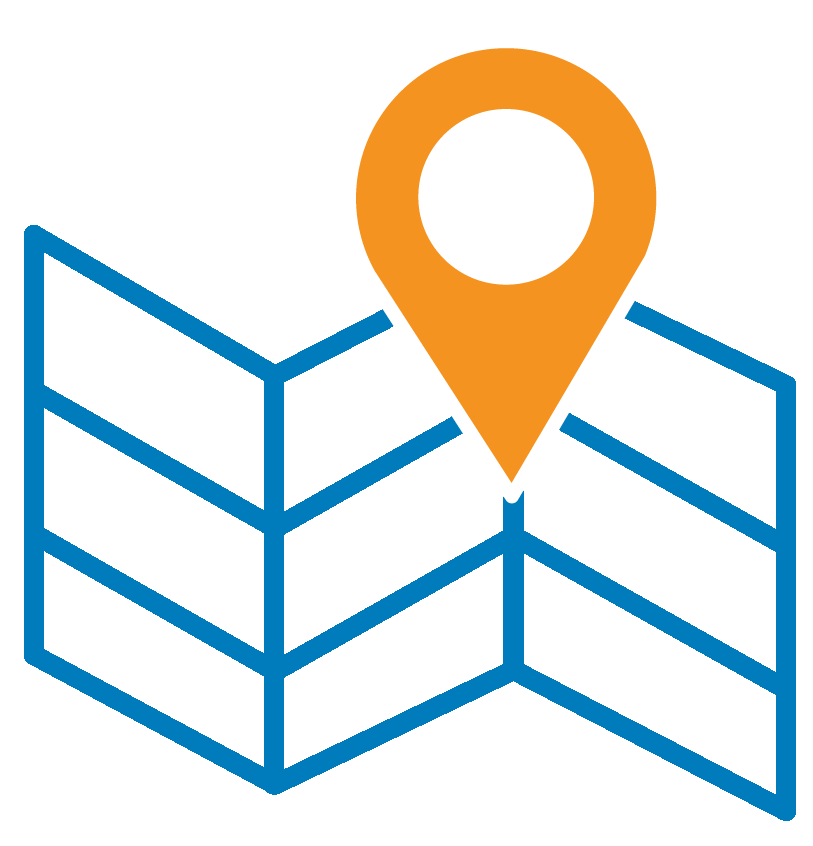 Genesis OF QOZ'S
Qualified Opportunity Zones were created by the 2017 Tax Cuts and Jobs Act. These zones are designed to spur economic development and job creation in communities throughout the country by providing tax benefits to investors who invest eligible capital into these communities.
DEFERRAL OF CAPITAL GAINS TAXES
When you sell an asset that triggers an eligible capital gain, you typically have a 180-day window from the day you sell the asset to invest in the Opportunity Zone Fund. Once you do that, your capital gain taxes are deferred until 2027.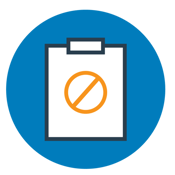 NO FEDERAL TAXES ON FUND PROFIT AFTER 10 YEARS
If you hold your investment in the Opportunity Zone Fund for 10 years you won't owe any federal taxes on profits earned on your investment in the fund.