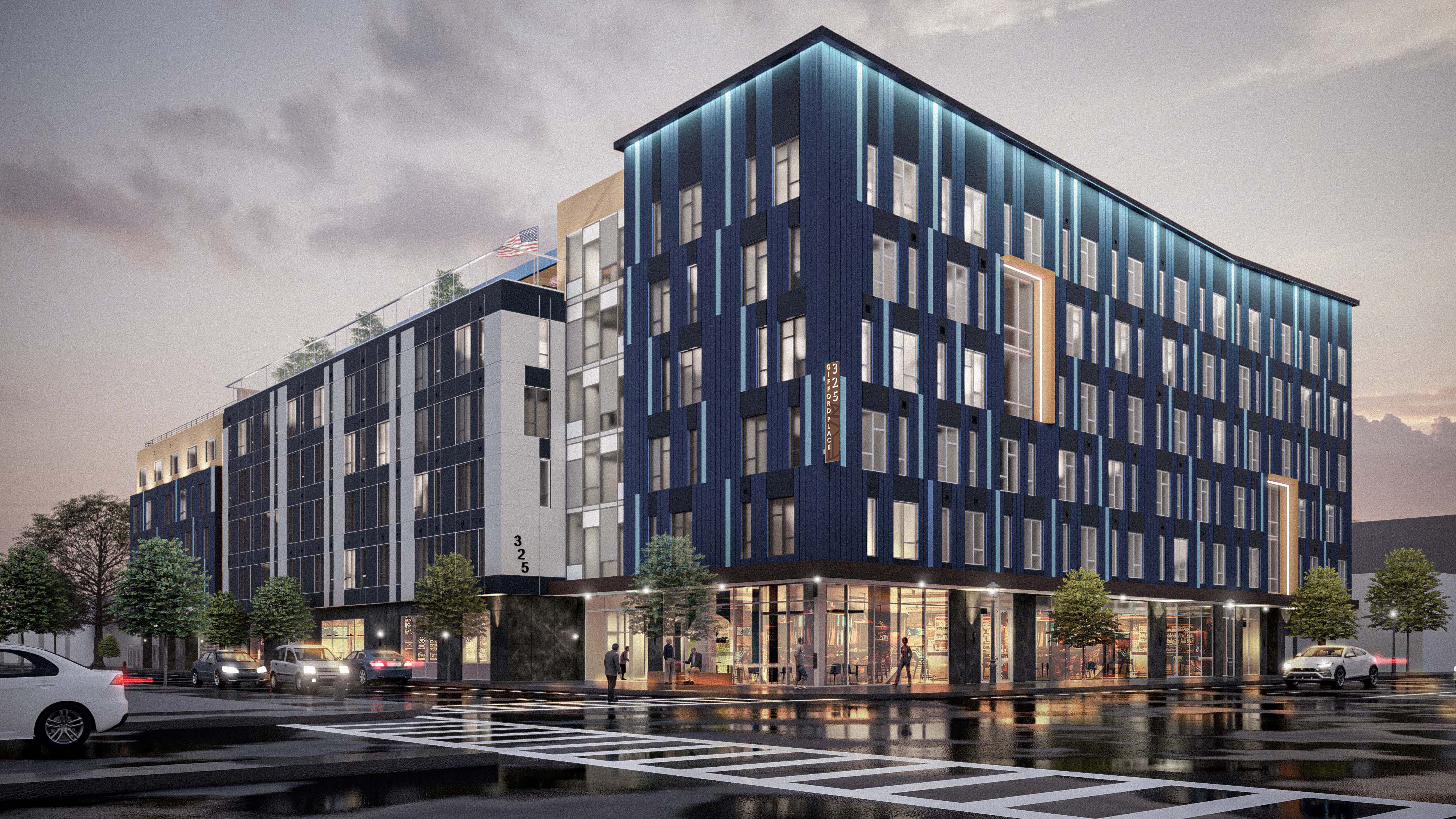 timeline
Broke ground Q2 2022


Key Features
Planned amenities: dining facilities, a bistro, fitness center, hair salon, and a rooftop lounge
PROJECT INFORMATION
Delivering the critical need for assisted living and memory care in the urban center of San Jose, with amazing access to Downtown San Jose's amenities and activities.


The first senior living project in downtown in decades, Gifford Place addresses the coming "gray wave" in Silicon Valley, the hottest senior living market in the country.



Gifford Place is located near the affluent neighborhoods of Willow Glen, Rosegarden, and Naglee Park.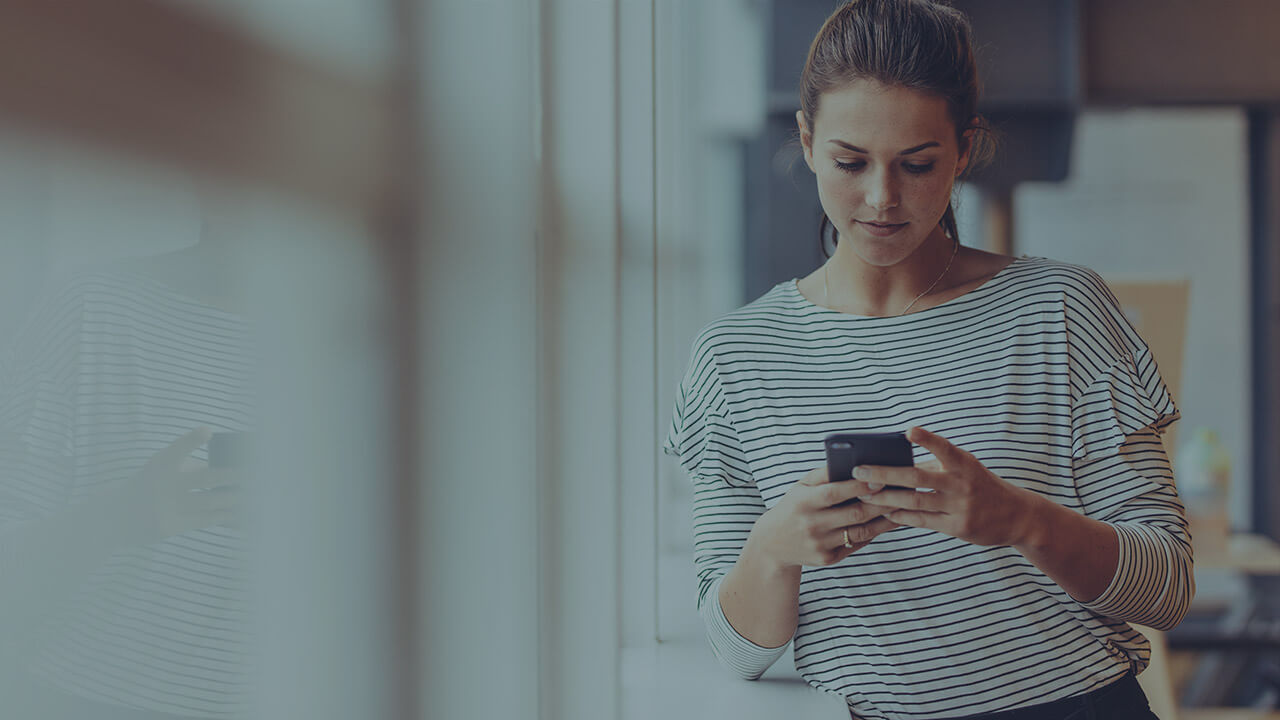 "When you head on out to the Moon, in very short order, and you get a chance to look back at the Earth, that horizon slowly curves around in upon himself, and all of sudden you are looking at something that is very strange, but yet is very, very familiar, because you are beginning to see the Earth evolve."