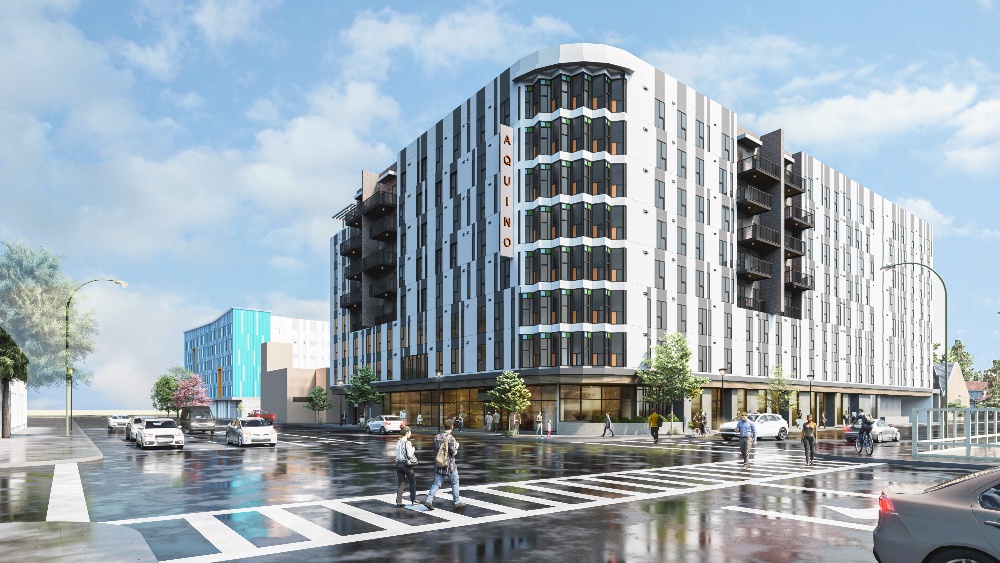 Located in the heart of Downtown San Jose adjacent to Google's future mega- campus and Diridon Station, the largest transit hub on the West Coast
PROJECT INFORMATION
Aquino @ Downtown West is a 250+ unit multi-family apartment project located in the heart of Downtown San Jose.





Adjacent to Google's future mega- campus and Diridon Station, the largest transit hub on the West Coast.





This project will feature 250+ residential units in a mix of studios, one bedroom, two bedroom and, three bedroom units.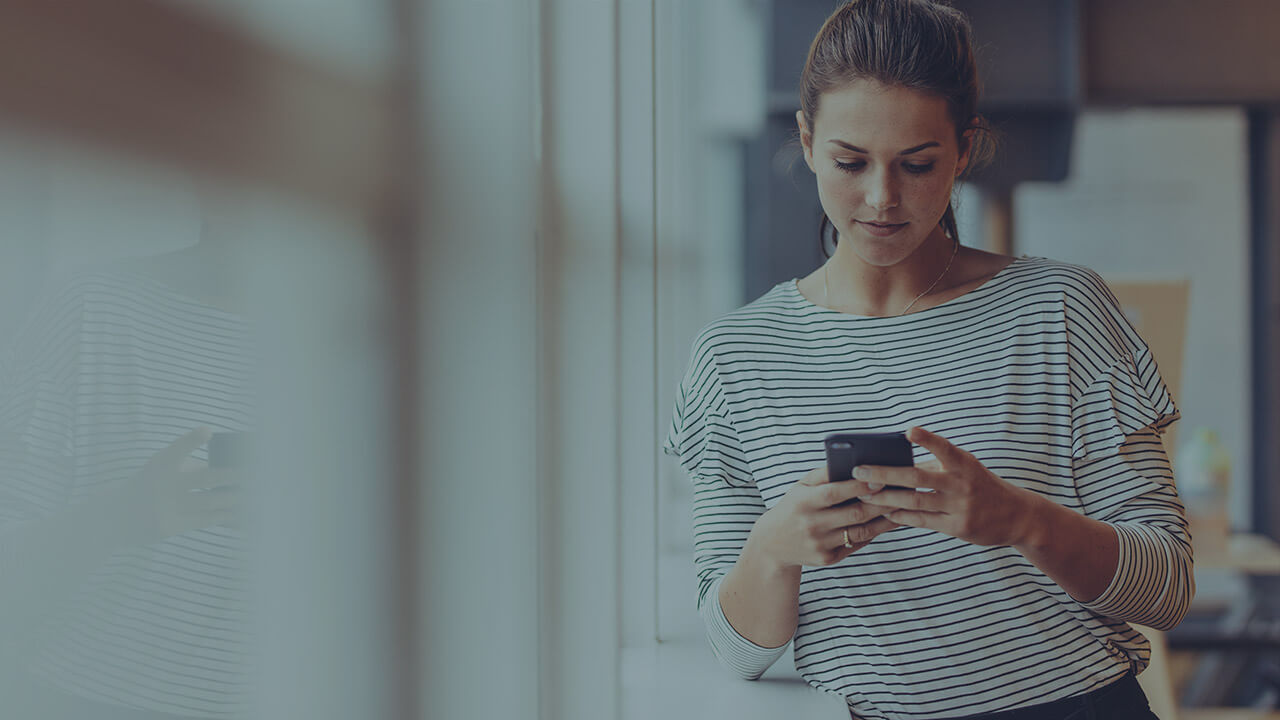 "When you head on out to the Moon, in very short order, and you get a chance to look back at the Earth, that horizon slowly curves around in upon himself, and all of sudden you are looking at something that is very strange, but yet is very, very familiar, because you are beginning to see the Earth evolve."