URBAN CATALYST INDUSTRIAL I, DST
This property is strategically located less than seven miles from the heart of downtown Dallas and houses the Automotive Processing Facility for it's tenant, Drive Casa. The Tenant's lease structure provides a compelling passive investment opportunity, supported by a long-term lease, contractual annual rental escalations, and a triple net structure.
TOUCH
PROPERTY LOCATION
The Dallas – Fort Worth Metroplex is the second largest industrial market in the United States.
TOUCH
INDUSTRIAL MARKET
Industrial properties across the country have experienced robust demand in recent years. Dallas - Fort Worth has seen 12-month rent growth of 13.3%, making it one of the nation's strongest metro areas.
TOUCH
PROPERTY DETAILS
The property is over 44k square feet and the tenant recently invested $1.8 million to renovate and improve the facility.
Industrial I, DST
DALLAS - FORT WORTH METROPLEX
With a population of just under eight million, Dallas - Fort Worth is the country's fourth largest metro area and one of the fastest growing, with 1.2 million new residents over the last decade. It added 275,800 new jobs last year.
DRIVE CASA
Drive Casa is a family-oriented pre-owned car dealership group with six locations throughout the Dallas-Fort Worth Metroplex. They offer in-house financing for all credit types on a large selection of quality vehicles. Drive Casa is committed to creating a comfortable, friendly, low-pressure car buying experience. Each of their high-quality pre-owned vehicles goes through a multi-point inspection through our automotive processing facility.
Drive Casa has been in business since 2015 and has received an A+ Accredited rating by the Better Business Bureau since 2016. The CEO of Drive Casa has been in the automotive financing industry for over 25 years. Drive Casa is a local Dallas-Fort Worth version of Carvana and CarMax utilizing new technologies and new retail sales models to enhance the pre-owned vehicle sales experience.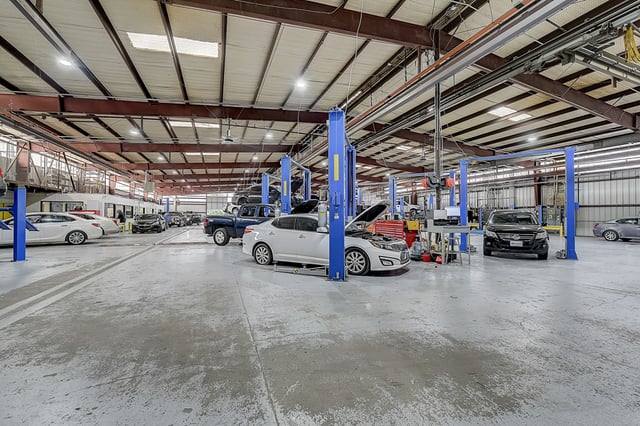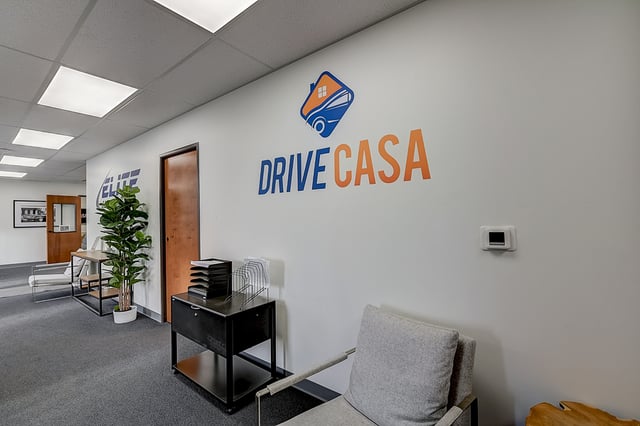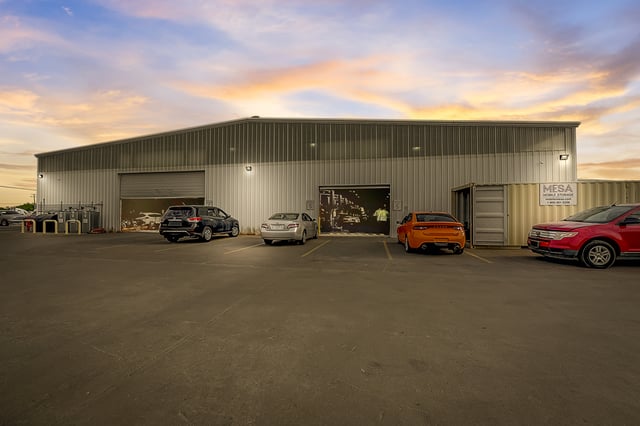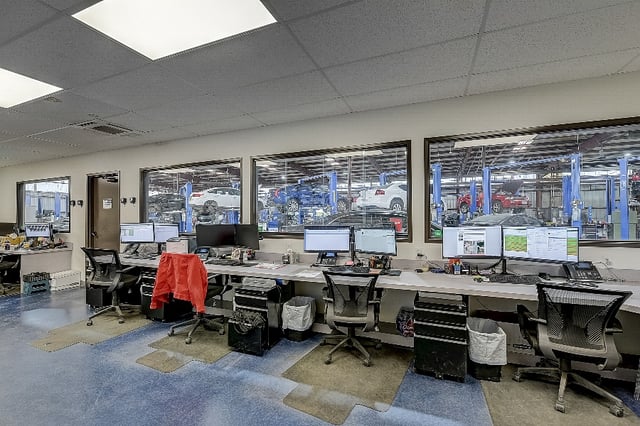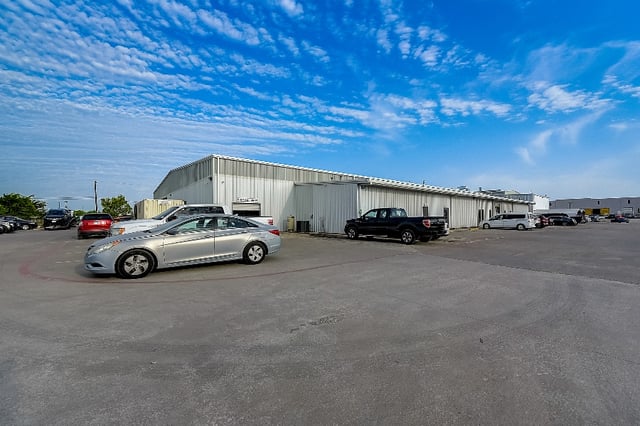 OUR EXPERIENCED REAL ESTATE TEAM
$200 Million Approximate Total Value Of Properties Owned/Managed By Urban Catalyst Partners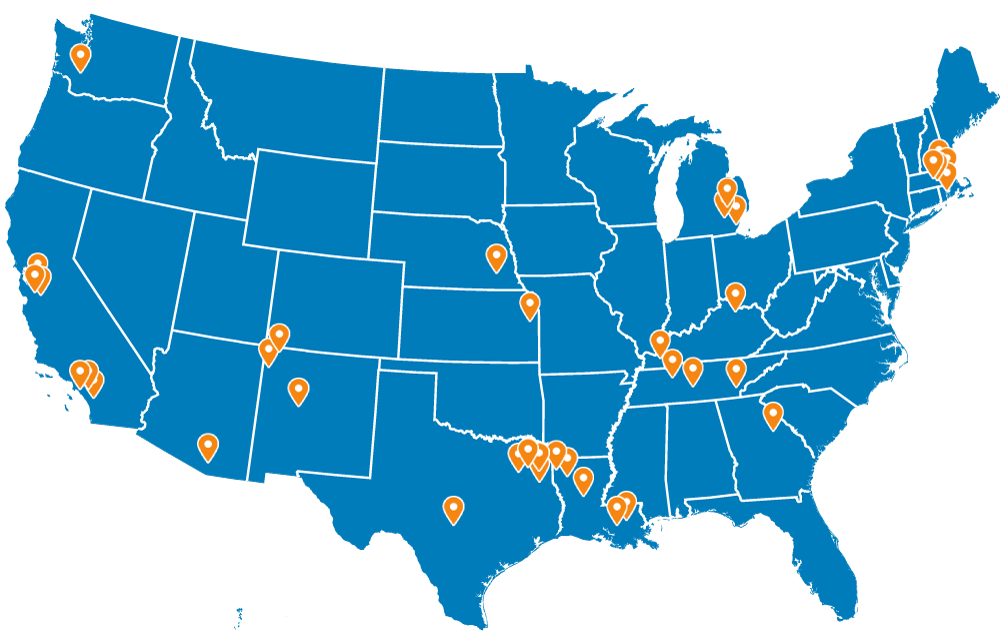 Urban Catalyst partners have significant real estate management experience. Collectively, they own and/or manage 38 properties across 14 states consisting of three major property types: industrial, commercial and residential.